So I finally got my Sigma 10-20mm ultra wide angle lens. Of course I had to go and play with it so I took it for a little walk. I took my 18-200 VR along because I didn't think I'd be shooting with the ultra wide for very long, but ... well there are a whole lot of photos coming. All were taken at 10 mm or just about :)
Browns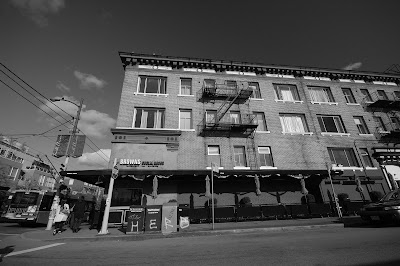 Lululemon mens gear (available Apr 1st)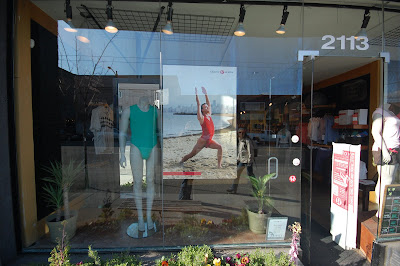 Stretched people:
Red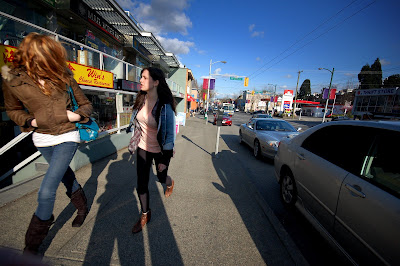 Groovin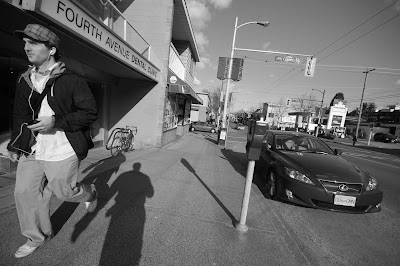 Not happy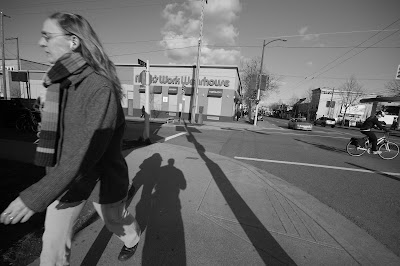 For comparison with my previous post when I shot this building at 18 mm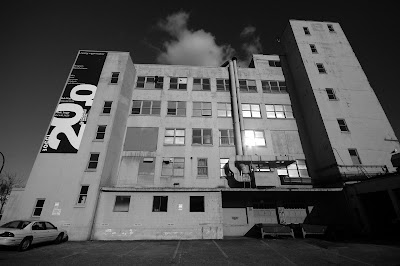 Crew bear rockin' out!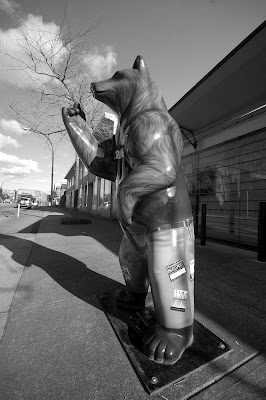 No more gallery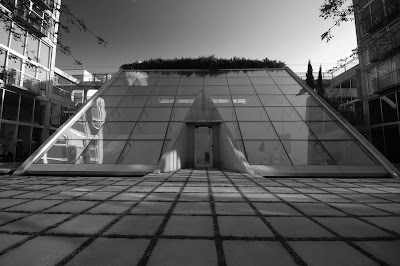 Kickin back at Granville Island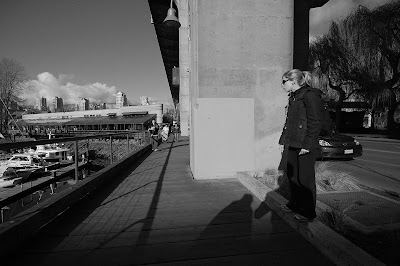 Wide angle flowers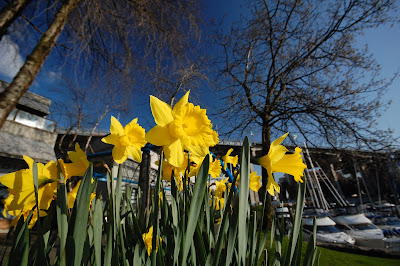 The harbour
Granville Island dock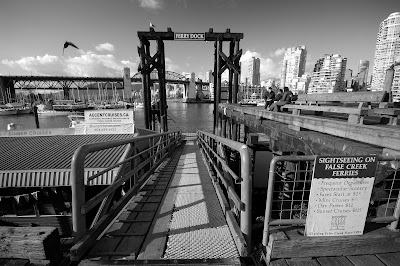 Just trying it wide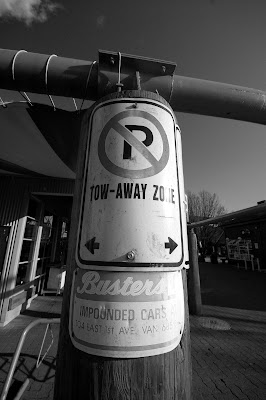 Concrete butterfly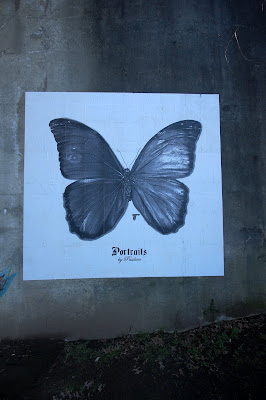 In the angles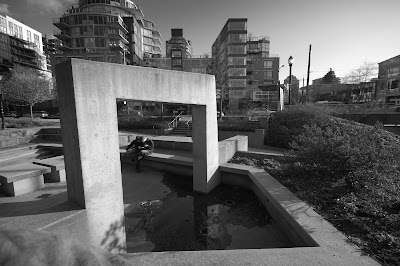 There is light at the end of the tunnel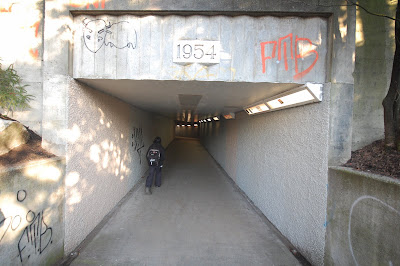 The big 100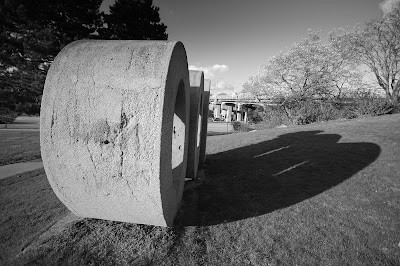 Old school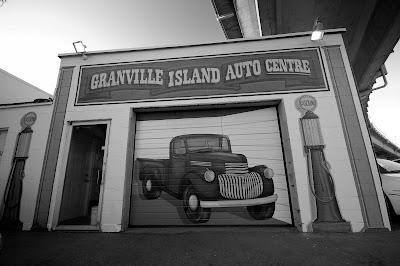 The light inside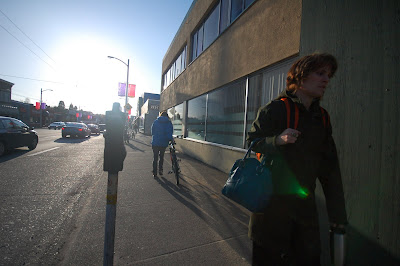 How much is that blondie in the window?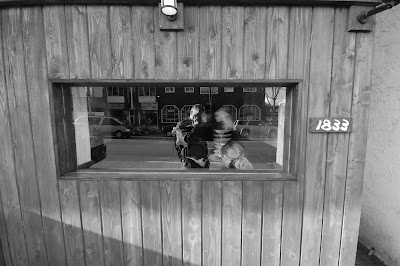 Still too cold for flip flops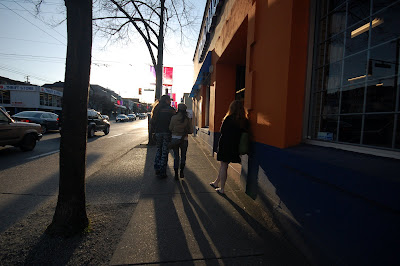 Think they've got their tickets?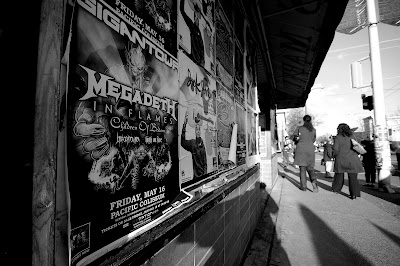 Trying to fit it all in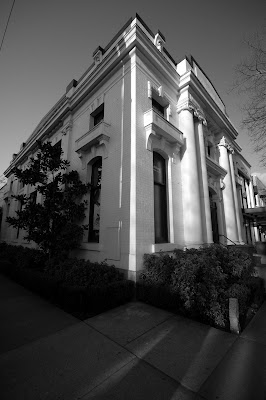 Well, I can say that I really enjoyed shooting with the new lens (damn good thing given what the polarizer alone cost! ).
:D
As always, please
see the slideshow for larger photos
Thanks for looking.
Bjorn