Went over to Jerry's and helped him get a new chain on (no pictures). After we went on a little ride and ended up in Steveson. I'd brought the camera (go figure) and here are the results. Once I got home I went out again, but I am going to break those out into a separate post.
Hot Chocolate!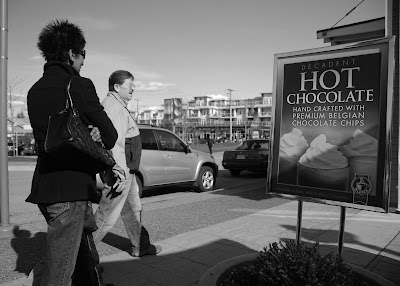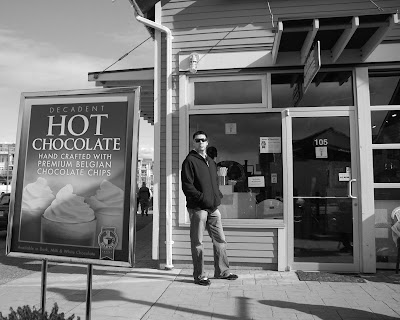 Drama!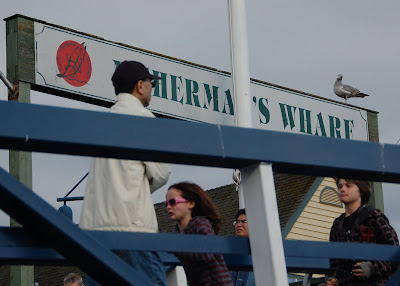 Joy!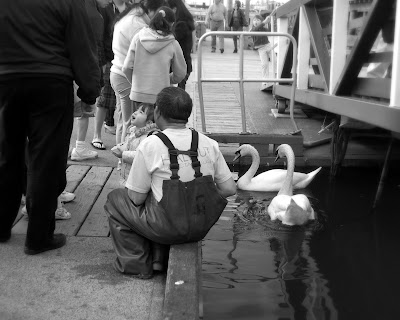 Lemon!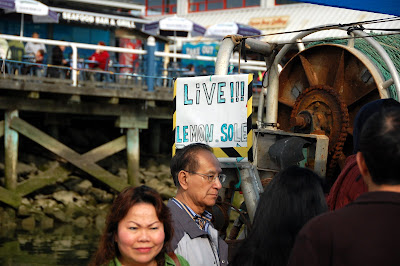 Paparazzi!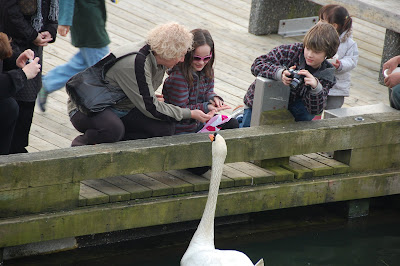 Swans - Not the center of attention.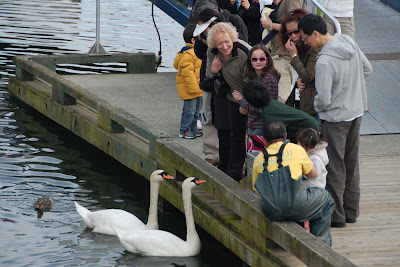 If you'd like to see the photos at a more reasonable size (so you don't miss 1/2), please feel free to
click here for the slideshow
.
Thanks and Happy March 1 ;)
Bjorn