Starting with Kits' 4th ave.
On the campaign trail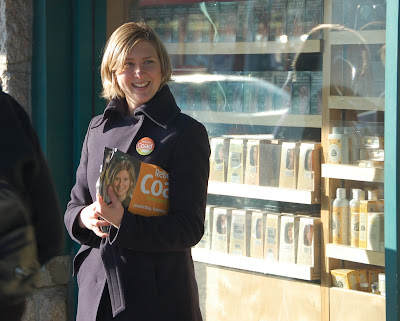 Still just big apes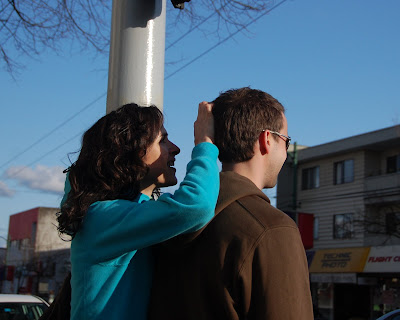 Still life (I seem to shoot this restaurant quite a bit)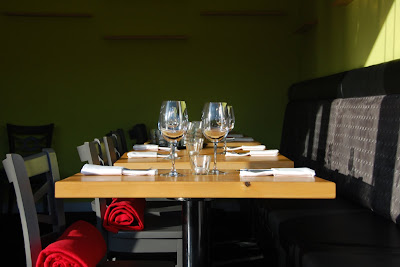 I actually shot this while on the phone with my friend Jenn. Shot it from chest level, one handed :)
The smoking dog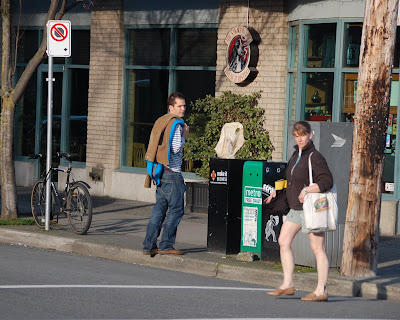 Gargoyle on Cornwall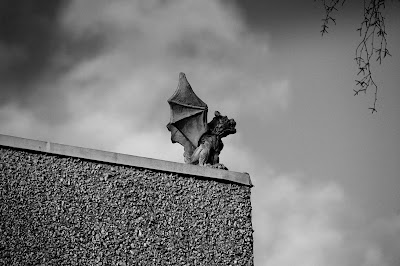 InSync and InStep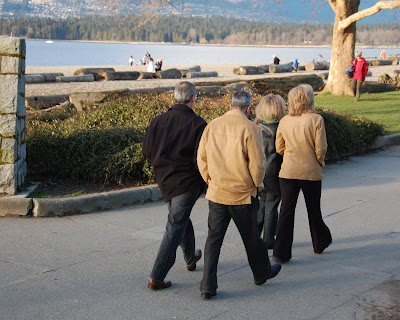 "Don't even start with that Taco Bell sh*t"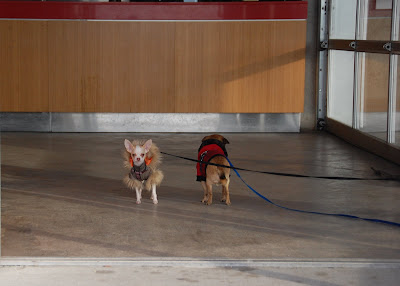 Massive Mastiff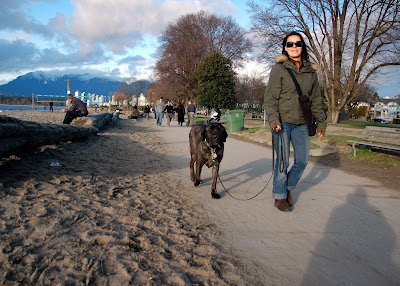 Return to Volleyball in Winter (see 'Signs of Spring' post)
3 - 2 - 1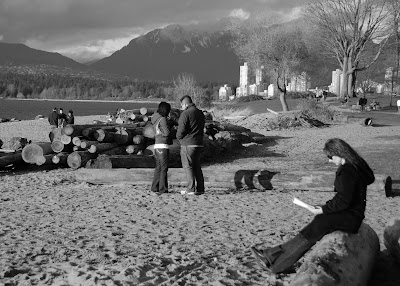 Bombs away!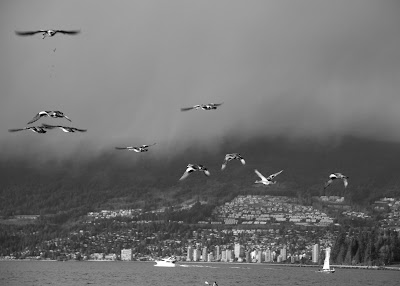 Couple in front of Downtown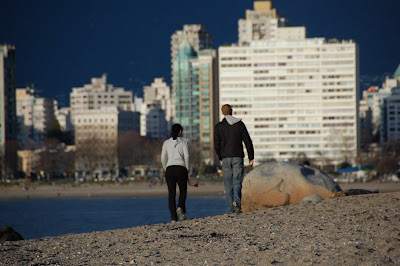 Silhouette by the water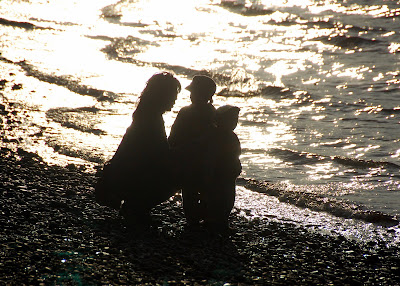 Kids. Dogs.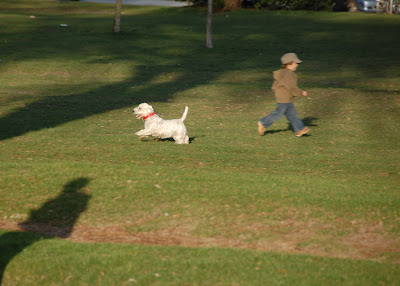 Walking into the crossfire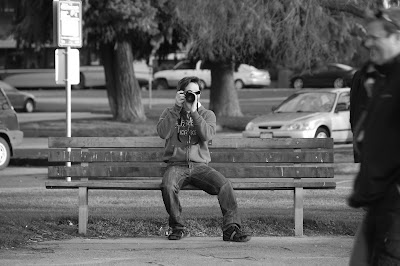 Thanks for looking, to see the slideshow of these images,
please click here.
Bjorn